Innovating the
Future of Energy
Our three pillars – Talent, Technology and Transition – represent our formula to drive sustainable outperformance and enduring value for stakeholders.
Learn More
We need more from our energy. Oil and gas are affordable and reliable, but we must cut emissions. Renewables are a greener solution but powering society, heavy industries and hard-to-abate sectors requires sources that are clean, scalable and baseload. At Nabors, we...
The 2023 IADC Drilling Middle East Conference in Saudi Arabia served as a pivotal gathering, uniting industry leaders and drilling professionals to delve into critical discussions and share best practices on workforce development, drilling efficiency, safety,...
From November 30 to December 12, leaders, dignitaries and delegates from governments, industry and the broader international community will convene in the United Arab Emirates (UAE) to discuss global emissions goals and align on pathways to accelerate progress during...
NBR

Minimum 20 minutes delayed.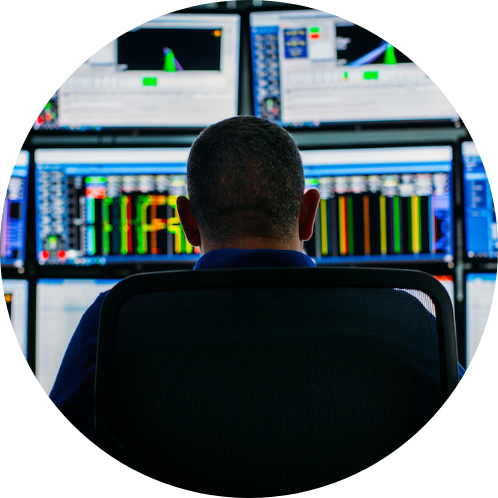 Nabors Drilling Solutions
Building better wells from the ground up through
industry-leading automations and digital tools
Energy Transition
Decarbonizing operations and pursuing emerging lower carbon business models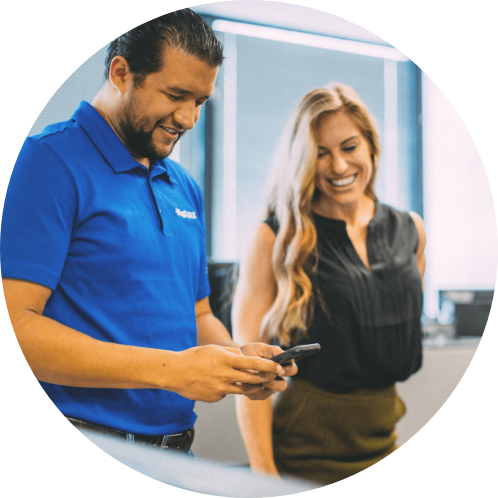 Join our team
We are looking for the best people because the
demands of our business require nothing less.