Innovating the
Future of Energy
Our three pillars – Talent, Technology and Transition – represent our formula to drive sustainable outperformance and enduring value for stakeholders.
Learn More
Jan. 25, 2023 -- Nabors' recent acquisition of the engineering technology firm, MindMesh, includes the downhole simulation and modeling technologies that the MindMesh team has developed. Additionally, MindMesh co-founder and Chief Technology Officer Raju Gandikota...
The SPE Workshop, Impact of Digitalization on Drilling Operations, was two days of discussions surrounding digital technologies in our industry. Subject matter experts from operators, rig contractors, and service companies presented on the adoption of automation...
Retrofit existing drilling rigs with the new Red Zone Robotics (RZR) Rig Floor Module to automate the rig floor RZR increases safety and consistency with uncompromised performance Nabors' RZR equipped rig has successfully drilled multiple horizontal wells in the...
NBR

Minimum 20 minutes delayed.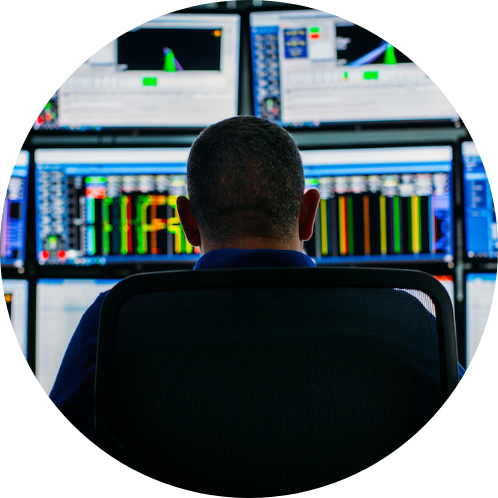 Nabors Drilling Solutions
Building better wells from the ground up through
industry-leading automations and digital tools
Energy Transition
Decarbonizing operations and pursuing emerging lower carbon business models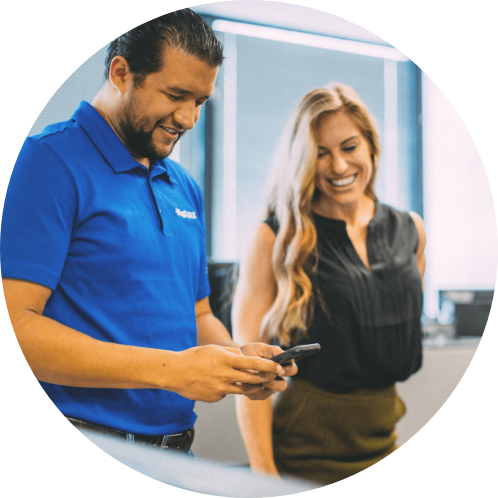 Join our team
We are looking for the best people because the
demands of our business require nothing less.