Innovating the
Future of Energy
Our three pillars – Talent, Technology and Transition – represent our formula to drive sustainable outperformance and enduring value for stakeholders.
Learn More
While geothermal has been a power source for many years, the clean energy revolution and recent technological advancements are paving the way for geothermal 2.0. The culmination of stimulation techniques derived from unconventional fields, alternative working fluids...
Now that 2021 has come to a close, we wanted to take a moment to celebrate and recognize some of the achievements of our talented staff. Despite myriad challenges met by the entire industry last year, we accomplished several firsts. Our team deployed the world's first...
HAMILTON, Bermuda, Dec. 2, 2021 /PRNewswire/ -- Nabors Industries Ltd. ("Nabors" or the "Company") (NYSE: NBR), a leading provider of advanced technology for the global energy industry, today announced elements of its energy transition strategy. Deploying energy...
NBR

Minimum 20 minutes delayed.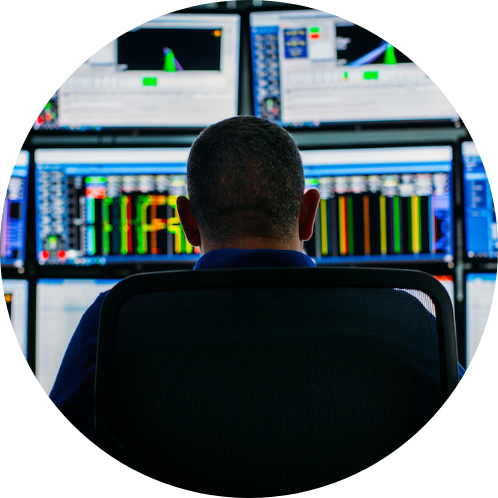 Nabors Drilling Solutions
Building better wells from the ground up through
industry-leading automations and digital tools
Energy Transition
Decarbonizing operations and pursuing emerging lower carbon business models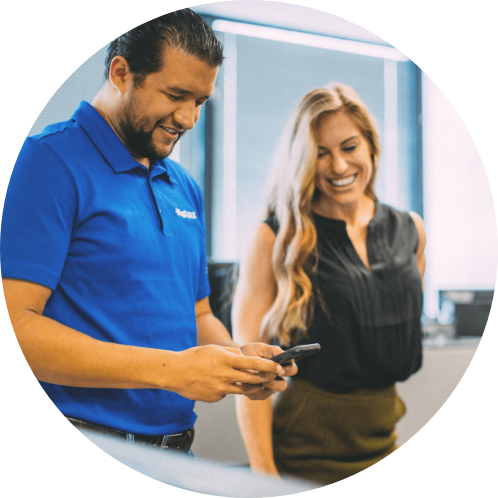 Join our team
We are looking for the best people because the
demands of our business require nothing less.