Innovating the
Future of Energy
Our three pillars – Talent, Technology and Transition – represent our formula to drive sustainable outperformance and enduring value for stakeholders.
Learn More
Canrig® today announced it has completed and opened its newly expanded manufacturing and repair facility in the Kingdom of Saudi Arabia. Located in Dammam, the 15,000 m2 (161,500 ft2) facility provides regional value and support with new manufacturing builds and...
Nabors' digital and automation platform, SmartROS®, is used to execute process and machine automation and advanced rig controls. Built for drillers by drillers, the solution can be scaled easily across any rig fleet, regardless of manufacturer. Key features and...
Deployments of the nanO2 ® fuel enhancer to lower fuel costs and emissions from land drilling operations have reached three continents. Drilling rigs in Texas, Colombia, Argentina, the Middle East, and elsewhere have seen reduced fuel consumption by up to 8%, without...
NBR

Minimum 20 minutes delayed.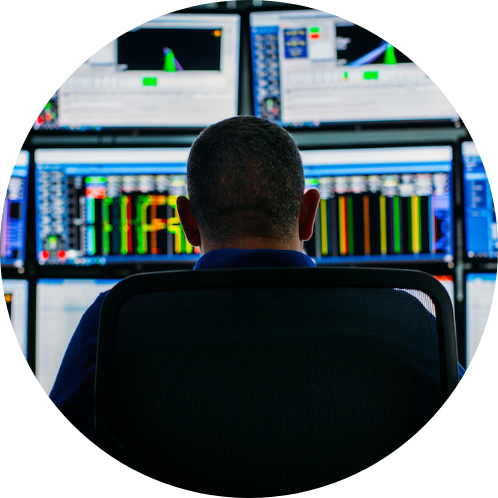 Nabors Drilling Solutions
Building better wells from the ground up through
industry-leading automations and digital tools
Energy Transition
Decarbonizing operations and pursuing emerging lower carbon business models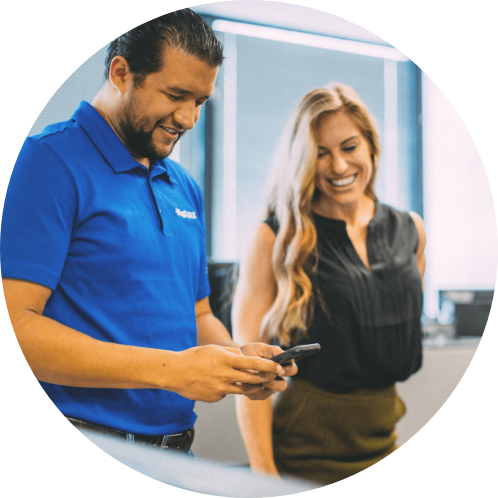 Join our team
We are looking for the best people because the
demands of our business require nothing less.