Innovating the
Future of Energy
Our three pillars – Talent, Technology and Transition – represent our formula to drive sustainable outperformance and enduring value for stakeholders.
Learn More
Nabors rig operating system was developed for rigs to execute process automation and advanced rig controls. The SmartROS™ rig operating system was designed by drillers for drillers and can be scaled easily across any rig fleet, regardless of manufacturer. As part of...
Applying artificial intelligence (AI) to analyze live data from the electronic drilling recorder (EDR) and a proprietary engine de-rating module, SmartPOWER™ delivers smarter, more precise engine management advisories to drillers seeking to lower emissions and fuel...
The integration of GA Drilling PLASMABIT® technology with Nabors' industry-leading drilling operations is another bold step toward unlocking geothermal anywhere HAMILTON, Bermuda and BRATISLAVA, Slovakia, March 30, 2022 /PRNewswire/ – Nabors Industries Ltd. ("Nabors"...
NBR

Minimum 20 minutes delayed.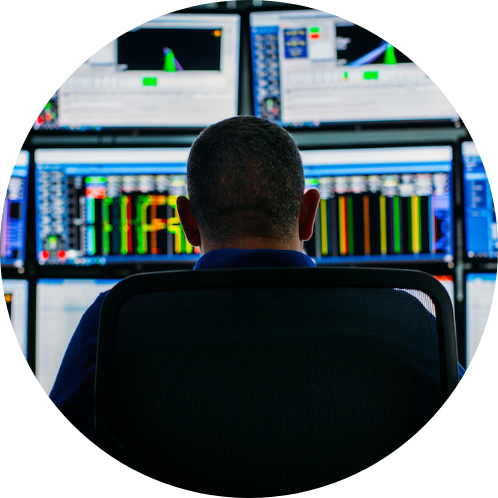 Nabors Drilling Solutions
Building better wells from the ground up through
industry-leading automations and digital tools
Energy Transition
Decarbonizing operations and pursuing emerging lower carbon business models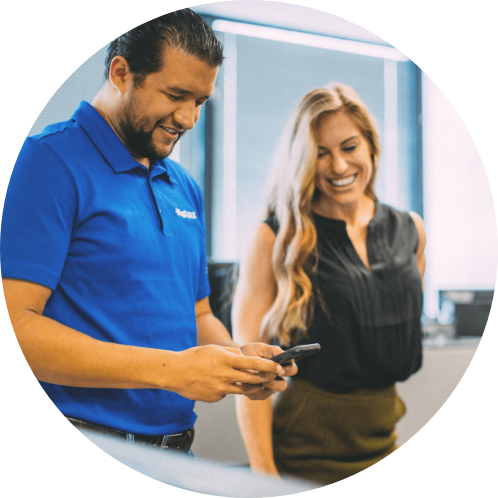 Join our team
We are looking for the best people because the
demands of our business require nothing less.