Innovating the
Future of Energy
Our three pillars – Talent, Technology and Transition – represent our formula to drive sustainable outperformance and enduring value for stakeholders.
Learn More
Canrig accepted the "Service Company of the Year" award on November 9 at the IADC Annual General Meeting in Austin from November 8-10, 2023. The award recognizes outstanding service partners who repeatedly step up to support IADC and its initiatives to improve the...
Nabors and Canrig were finalists for six 2023 Gulf Energy Excellence Awards in five categories: Mid/Small-Cap Energy Firm of the Year (Nabors Industries), Best Controls, Instrumentation, Automation Technology – Upstream (SmartROS® and SmartPOWER™), Best Digital...
Nabors is bringing the future of drilling to the Middle East: solutions that digitalize, automate and lower the carbon footprint of operations. As ADIPEC kicks off in Abu Dhabi this week, learn more about recent Nabors technology deployments and how they...
NBR

Minimum 20 minutes delayed.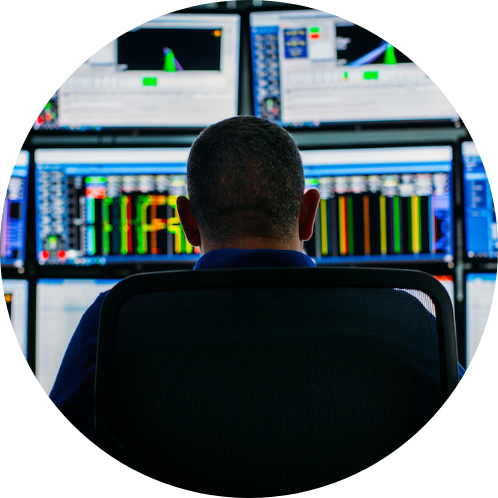 Nabors Drilling Solutions
Building better wells from the ground up through
industry-leading automations and digital tools
Energy Transition
Decarbonizing operations and pursuing emerging lower carbon business models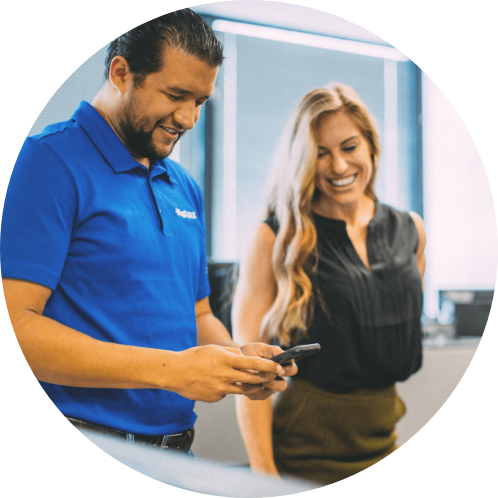 Join our team
We are looking for the best people because the
demands of our business require nothing less.