Innovating the
Future of Energy
Our three pillars – Talent, Technology and Transition – represent our formula to drive sustainable outperformance and enduring value for stakeholders.
Learn More
Provides $7 million to scale up production capacity for pioneering sodium-ion battery developer to tap emerging oilfield carbon reduction market  HAMILTON, Bermuda and SANTA CLARA, Calif./, July 21, 2022/ PRNewswire/ – Nabors Industries Ltd. ("Nabors") (NYSE: NBR), a...
Technology, energy transition will be key drivers in industry's push for sustainable future "All sources of energy will be required to meet the needs of tomorrow, and we will require more of them, including renewables and hydrocarbons. We need to focus on the things...
Hydro Drilling Forms Strategic Alliance with Nabors to Deploy Transformative Technologies  and Services in Europe and Africa HOUSTON, June 22, 2022 –  Hydro Drilling Global, Inc. ("HD"), an affiliate of Hydro Drilling S.r.l., is pleased to announce the signing of a...
NBR

Minimum 20 minutes delayed.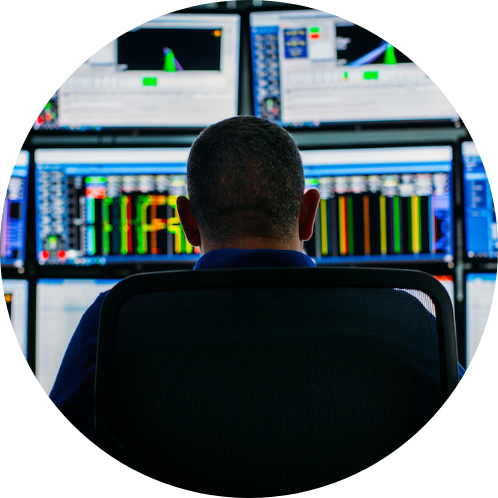 Nabors Drilling Solutions
Building better wells from the ground up through
industry-leading automations and digital tools
Energy Transition
Decarbonizing operations and pursuing emerging lower carbon business models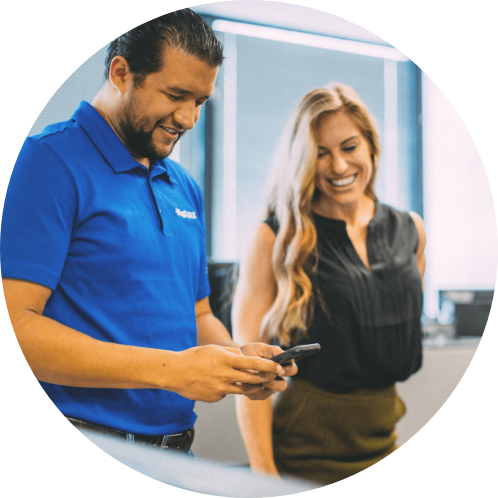 Join our team
We are looking for the best people because the
demands of our business require nothing less.